Please follow and like us: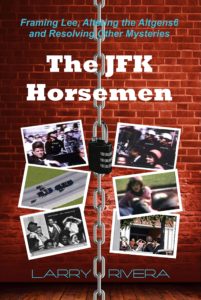 Author and researcher Larry Rivera joins S.T. Patrick to discuss the most controversial photographic evidence of the JFK assassination. Rivera, the author of The JFK Horsemen, describes his history in the JFK assassination field and how that merged with his interest in photography. Also addressed are the topics of Lee Harvey Oswald's backyard photo, Roscoe White, the Doorway Man controversy, Oswald vs Lovelady, LBJ's actions in the Altgens photos, Prayer Man, Badge Man, Dale Myers, the identities of the "tramps & hobos," whether we can discern the angles of the shots from the photos, what he has found in the 2017-2018 file releases, and much more.
Larry Rivera can be followed at The New JFK Show Blog. His book, The JFK Horsemen, can be purchased here.
Mr. Rivera has provided MWN with the following overlays that were used in his research (Our episode is located UNDER the photos).: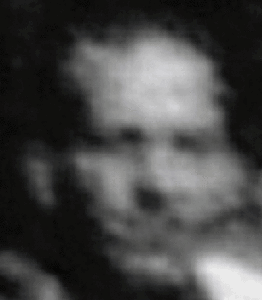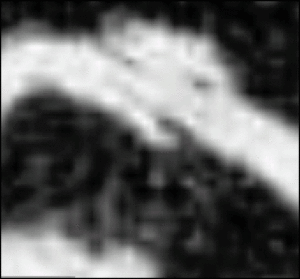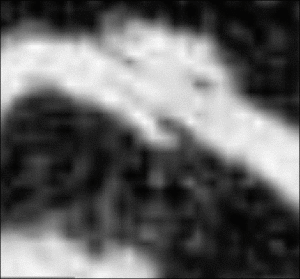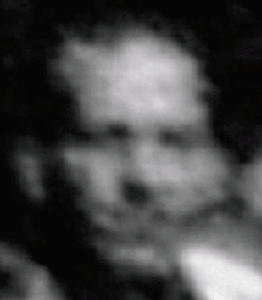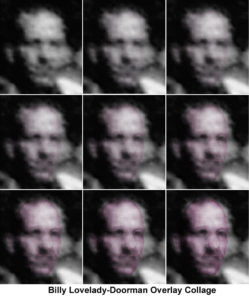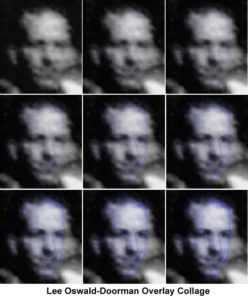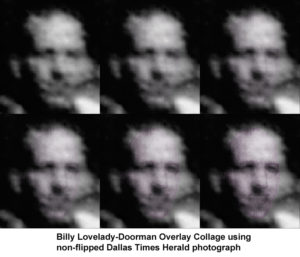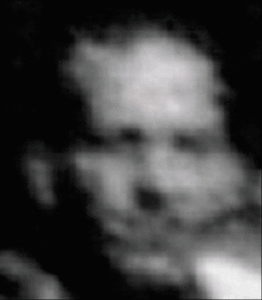 Please follow and like us:
Podcast: Play in new window | Download