Please follow and like us: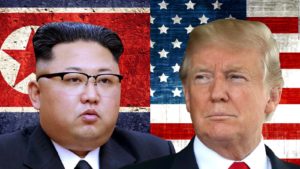 Author and Researcher JAMES PERLOFF joined S.T. Patrick once again to discuss the foreign policy of Donald Trump from 2016-2018. Perloff gives us his thoughts on the Election of 2016, Russiagate and Vladimir Putin, why the media was so wrong about the 2016 election, the real purpose of America's two party system, using an enemy to reorganize a political party, Neo-conservatism vs. North Korea, what's really happening in Syria, why the Rothschilds hate monarchies, Iran, how Trump lost Perloff, if Trump is really against the Deep State, and more.
Join James Perloff and read MANY of his valuable articles at JamesPerloff.com.
Please follow and like us:
Podcast: Play in new window | Download