Please follow and like us: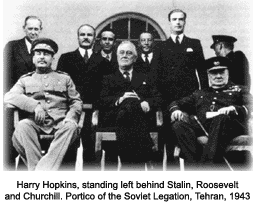 Author STEVE UBANEY joined S.T. Patrick to discuss his newest book, Who Murdered FDR? Ubaney is the author of the Who Murdered…? book series, which has also included Who Murdered Elvis? The newest edition, Who Murdered JFK? is being finalized. Ubaney addresses the scene of the crime in Warm Springs, GA, the disappearing medical records, Eleanor's later inquest, Lucy Mercer & Missy LeHand, Polio vs Poisoning, Harry Hopkins, Joseph Stalin, the potential timeline of the murder, and much, much more.
You can find Steve Ubaney at SteveUbaney.com. His books can be found on Amazon.com, as well as other fine booksellers.
Please follow and like us:
Podcast: Play in new window | Download