Please follow and like us: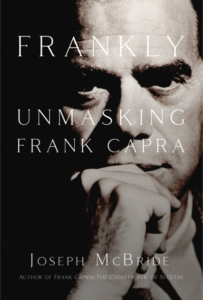 Author, Film Historian, and JFK assassination researcher Joseph McBride joins S.T. Patrick to discuss his newest book, Frankly: Unmasking Frank Capra. The book is about the "Kafkaesque" journey McBride endured in trying to publish a truthful biography of director Frank Capra (1992's Frank Capra: The Catastrophe of Success).  Its an illustrative story about what it's like to try to do truthful history in a time where Americans still prefer a sterilized patriotic mythology to a more difficult truth. While working on the Capra bio in 1985, McBride also made an interesting discovery about George H.W. Bush. This discovery would lead to 35 pages of McBride's seminal work on the Kennedy assassination, Into the Nightmare, as well as the first chapter of Russ Baker's Family of Secrets. In this episode, McBride tells the story of that discovery and discusses its meaning. He also discusses his role as an actor in Orson Welles's The Other Side of the Wind, which is ow available on Netflix. Joseph McBride was an amazing guest and this is a story that everyone who cares about the future of non-fiction writing at all should hear!
For more on author Joseph McBride's work, please visit the following locations:
BUY Frankly: Unmasking Frank Capra by Joseph McBride
BUY Frank Capra: The Catastrophe of Success
INTO THE NIGHTMARE: MY SEARCH FOR THE KILLERS OF PRESIDENT JOHN F. KENNEDY AND OFFICER J. D. TIPPIT (2013)
THE BROKEN PLACES: A MEMOIR (2015)
TWO CHEERS FOR HOLLYWOOD: JOSEPH McBRIDE ON MOVIES (2017)
HOW DID LUBITSCH DO IT? (2018)
Review: How Did Lubitsch Do It?: Joseph McBride's engaging study of filmmaker Ernst Lubitsch
An interview with film historian and biographer Joseph McBride, author of How Did Lubitsch Do It?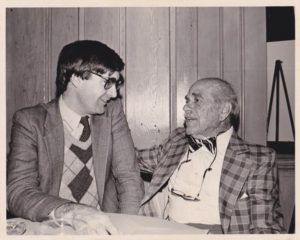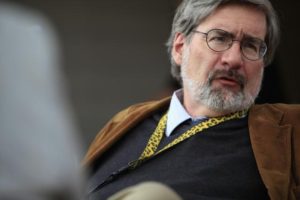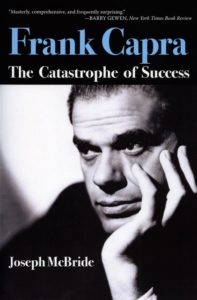 Please follow and like us:
Podcast: Play in new window | Download