Please follow and like us: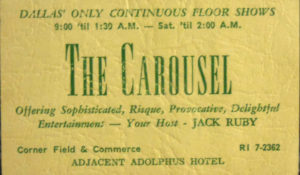 Researcher Chris Gallop joins S.T Patrick to discuss the JFK Assassination. Gallop had an interesting school-aged entry into the assassination, an event further impacted by a revelation from his grandfather. Tonight, he discusses his mentor Gary Shaw, the research on Roscoe White, the Texas research community, the most important witnesses, the medical mistakes, and the 6th annual JFK Assassination Luncheon/Symposium, which he will host on Monday, November 19th, 2018 from 11am-5pm.
For more information on the 11-19-18 event, email Chris Gallup at cjgallop (at) yahoo (dot) com. The tickets are $65 per person, which can also be sent to Gallop at the above email via PayPal.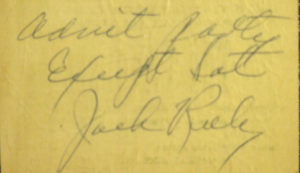 Please follow and like us:
Podcast: Play in new window | Download