Please follow and like us: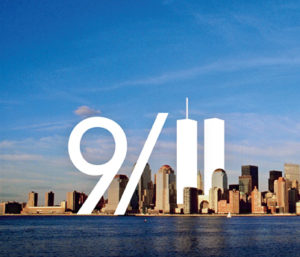 JAMES CORBETT of The Corbett Report joins S.T. Patrick to discuss 9/11 on this 16th anniversary. BRIAN LLOYD and RICHARD OTTO also join us to discuss 9/11. Richard talks about its impact on the national security complex and Brian discusses his own personal experiences and theories of 9/11 as he was in Washington D.C. – very close to the Pentagon – on that day.
James Corbett can be read and viewed at The Corbett Report.
Richard Otto is the author of The Paradox of Our National Security Complex (2017).
NOTE: Mr. Lloyd would like to add that while it remains unclear what was fired or flown at the Pentagon on 9/11, there is clear evidence of internal explosions, forensically and by witness testimony, as best laid out by Barbara Honegger.
Please follow and like us:
Podcast: Play in new window | Download